Our First MMACS Hall Of Fame Entrant Was Revealed Two Weeks Ago And Was None Other Than Mr. International Shonie Carter. To Celebrate UFC Fight Night Penn VS Rodriguez We Now Reveal Our Second Member As Kimbo Slice.
Kimbo, born as Kevin Ferguson was a larger than life street fighter who used his YouTube fame to leverage himself into a career in MMA. Kimbo competed for major organizations including The UFC, Bellator MMA, Elite XC and Strike Force. The Miami Native compiled a 5-2-1 record including knock out wins over MMA Legends Tank Abbott and Ken Shamrock. Kimbo's legacy will live on forever especially that his son Baby Slice is now fighting for Bellator MMA. Kimbo passed away at the young age of Forty Two in June of 2016, the official cause of death was heart failure. Thank You Mr. Slice for your contributions to the world of MMA, we will miss the entertainment you provided us over the past 10 years.
Check Out Kimbo's Hall Of Fame Tribute Video Below!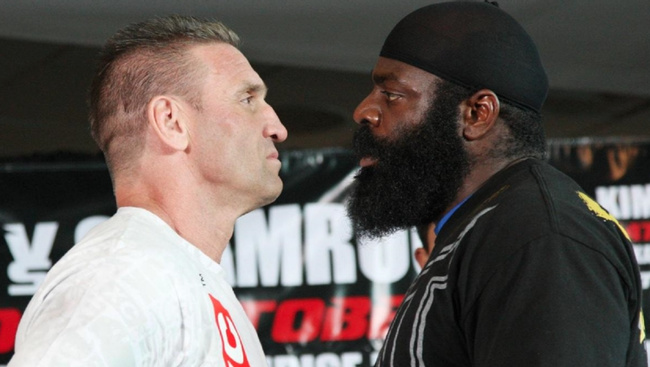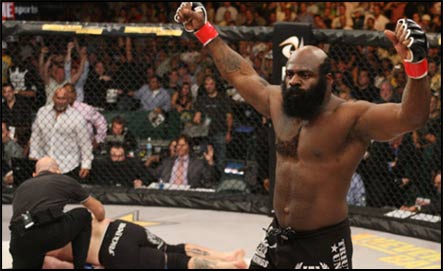 Comments
comments
Powered by Facebook Comments